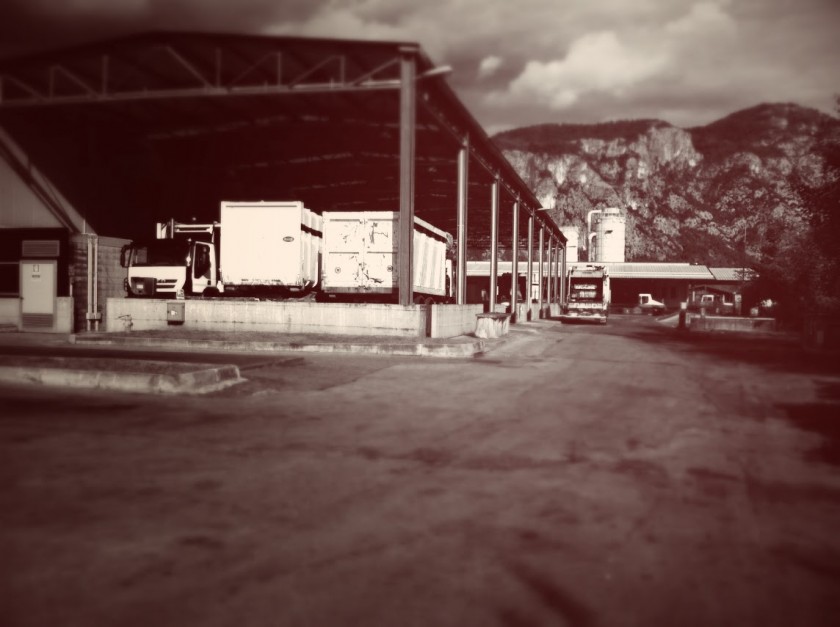 SAGER was founded in 1984, when single municipalities still provided urban hygiene services for their own needs and use, and waste was transferred to local disposal sites. In 1982 a new law was passed (P. D. 915/1982), replacing 1941 law, to transpose the first EEC directives in the field, followed by the Deliberation of the Committee of Ministers of 27 July 1984, i.e. Italy's first waste regulation. The newly formed Company aimed at proposing a shared waste management to local municipalities, at a moment when the first treatment and recovery plants were being built. To grant economic sustainability of the new management, which was based on municipal waste distance transport, a new management model was needed.
SAGER was founded to complement the new locally integrated model with the basic principles of a type of system engineering that was mainly based on logistics and optimization of systems and procedures through operational research methodologies. That was the beginning of the first large-scale collection projects entailing the use of vehicles and equipment proportioned to the new management and selected on an ad-hoc basis for each client and relevant local area.
From the development of these technical and operative activities – conceived and promoted in cooperation with RISORSE BTA S.r.l. operating under the same business umbrella – specific collection processes were set up, entailing the first waste sorting procedures, such as bulky waste sorting based on the use of waste containers and shuttles/grabs.
Italy's first business ever to do so, SAGER introduced cumbersome waste collection with removable cargo containers no longer located on the territory, but in special "Ecoareas", a registered mark bound to enter common usage. In 1994, ten years following its foundation, in the municipality of Pradamano (Udine), SAGER built the first Ecoarea conceived and structured by its own engineering service according to the concepts of modern Waste Collection Points: separate waste landfilling by users.
Since then, this process has never stopped. Over the first ten years of activity, the Company started to work on separate collection of waste from productive activities extrapolated from urban collection and the development of a business information system for the management of a wide range of waste types and the registration of all activities. This tool was bound to become crucial over the following years to grant maximum transparency and compliance to legislation, for the Company itself and for its Clients alike.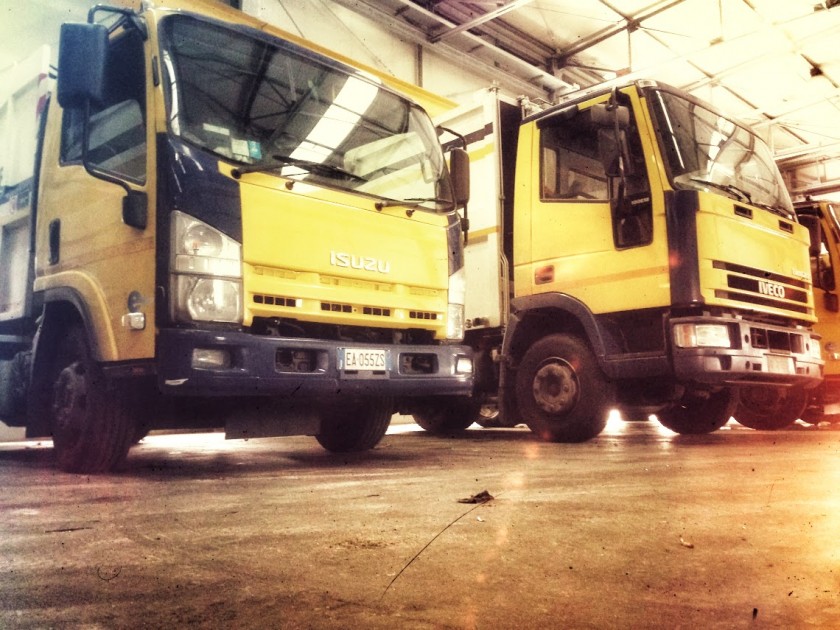 In 1994, in cooperation with the Province of Gorizia, SAGER promoted the first experimental collection of wet and dry waste fractions. The Company then owned a waste disposal site complying with new legislation, which was used for non-processed in-plant waste alone, and following an agreement with the Municipality of Staranzano (Gorizia), it decided to start up a plant for the quality composting of the organic fraction collected separately, which was finally inaugurated in 1997 and still represents Italy's major plant in this specific field. The plant paved the way to a "modern" waste management.
SAGER has played a major role in this modernisation. Thanks to the plant that was built following a Mayor's far-sighted approach, separate waste collection has been launched by SAGER firstly resorting to waste containers and secondly to door-to-door collection. Single municipalities were the first to adhere to the new scheme, followed by their consortia, which were assisted by SAGER in the shift to the system "door-to-door", without clashing with citizens' opposition, in fact meeting their full support. The leading principle is indeed based on the idea that those opposing innovation of recovery and recycling belong to a small minority that will never succeed in electing a local administrator!
The greatest challenge arose in 2010, when SAGER started operating in a Mountain Community where the use of street containers and top service ease were traditionally and profoundly rooted. After three years, separate waste collection passed from a percentage of approximately 30% to over 70%. In 2012, in the light of these results, 8 municipalities with less than 5,000 inhabitants were included in Italy's top 100 recycling cities (two ranking among the top 20), another one featured among the top 30 municipalities with a population of over 10,000 inhabitants and the Mountain Community ranked 9th among the Consortia of municipalities.
At the same time, complementary services were developed (road and square cleaning, drain systems maintenance, etc.), together with services for private clients, ranging from dentist's clinics to GDO and general industrial clusters. All services have been inspired by the same virtuous evolution applied to public clients.