Our system engineering controls minor factors that can lead to major and unexpected results.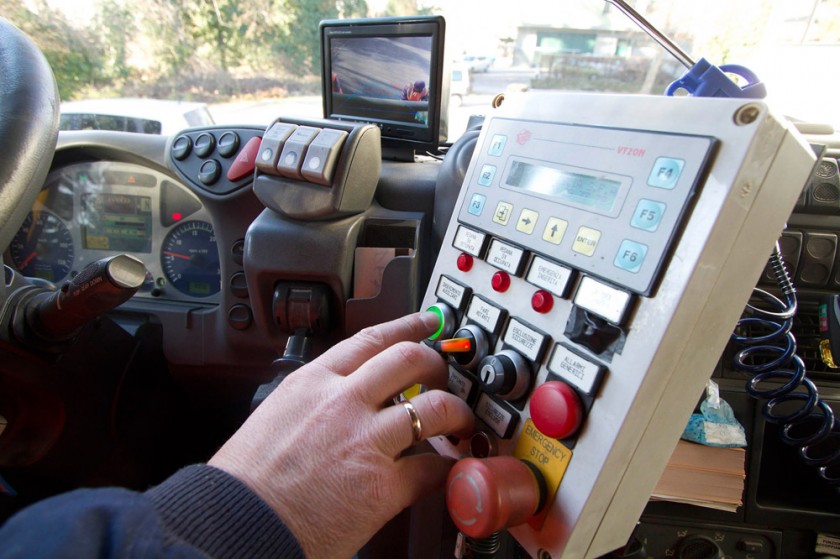 SAGER provides environmental services based on an efficient engineering approach, through which, starting from a detailed analysis of the initial situation, it carries out a deep study and thorough planning of changes to be done, assessing available resources, and conceives innovative solutions in a spirit of cooperation with local communities. SAGER is a Company open to interaction and cooperation with public players, businesses and citizens, being aware that their behaviours and choices have a decisive impact on waste management and pollution.
In the Seventies, a theoretical model initially conceived for weather-related events led to the image of a butterfly flapping its wings in a corner of the world resulting in a number of events on the other side of the planet. Later on, this metaphor was successfully used by sociologists studying globalization. This image is indeed helpful in describing two interconnected effects of the modern world: a minor event can lead to major and unexpected results; something happening far away can shape things where you live, in the place you call home.
SAGER offers a positive interpretation of this vision of the world, being aware that minor virtuous behaviours of governments, businesses and private users can lead to major changes. The complex nature of environmental issues to be tackled pushes SAGER to change its solutions, so that unwanted effects can turn into positive opportunities for everybody. Therefore, SAGER's world is a GReeeN world supported by a vision paving the way to a new way of analysing problems and according to which people have to create better societies to live in, and knowledge and technology are instrumental to their success.
A butterfly flapping its wings can change our lives.